MONHEGAN ASSOCIATES MEMBERSHIP
Monhegan Associates Membership is open to all members of the public who support our mission. Please note that voting membership is reserved for those who have owned land for at least two years or who have served as a Trustee or Officer of the Associates.
Individual membership dues are $25 per person for the calendar year. Additional donations of any amount are also greatly appreciated.
Monhegan Associates Inc. is a 501(c)(3) organization: all contributions are fully tax-deductible.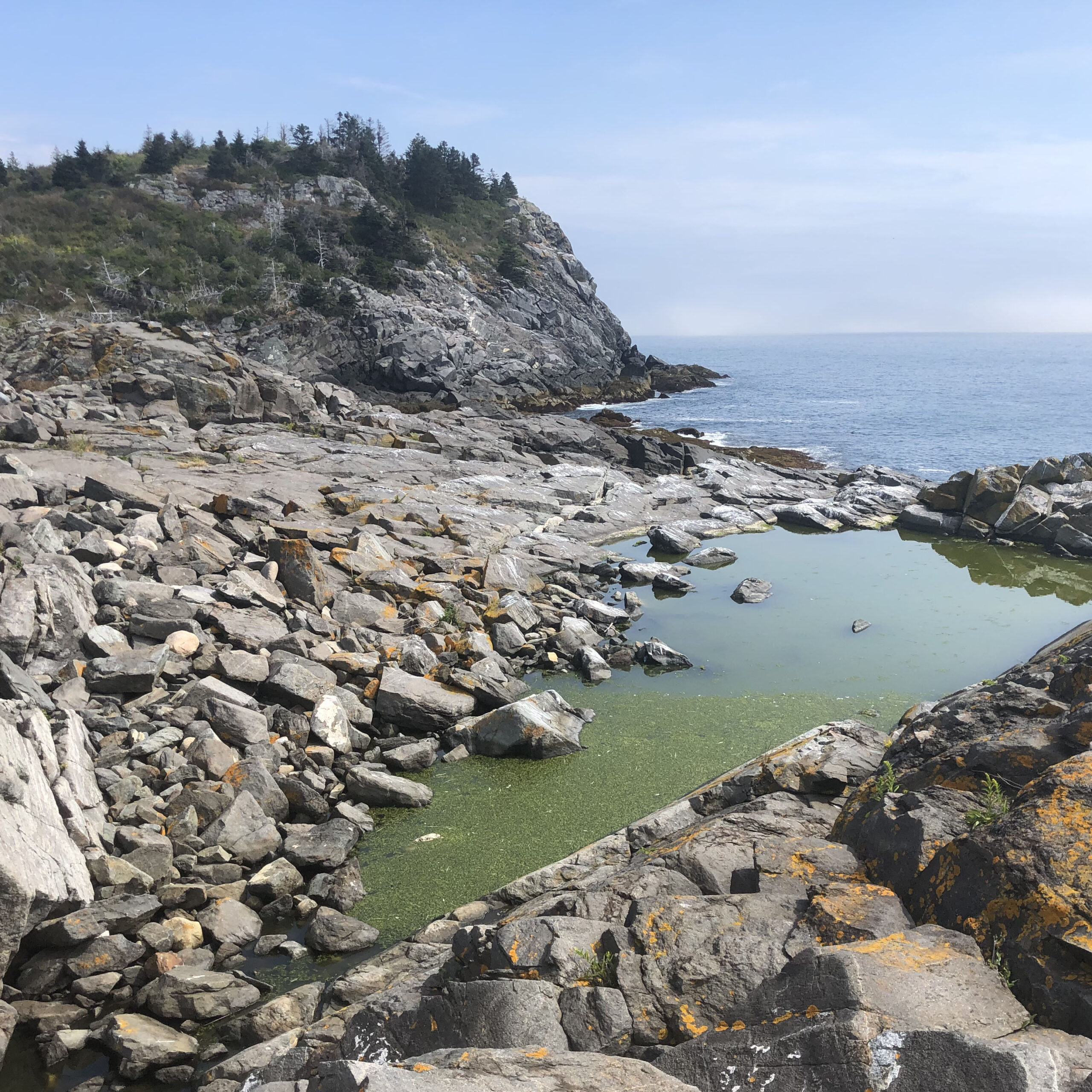 TO PAY BY CHECK
To Join or renew your membership by check please print and fill out our Membership Form and mail it with a check made out to the Monhegan Associates to:
Linda Rae
PO Box 145
Cross River, NY 10518.